I know I said it before, but damn it I'm saying it again, who the hell chooses who come to the UAE and preforms.
Here is who we have to look forward to;
Michael Bolton;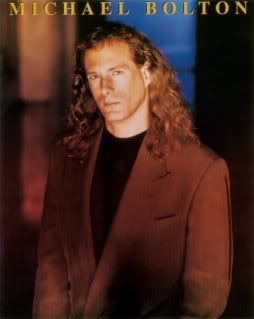 Other then knowing him from his cheesy hair in the 80's, ,when I think of Michael Bolton I think of the main character, in one of the most underrated movies, Office Space.
Known for his musical gems *sarcasm is implied* such as;
-How am I supposed to live without you.
- I said I loved you but I lied.
To hear these inspirational songs, head over to the Madinat Jumeriah on the 24th of November 2011. Go to www.michaelbolton.com.
Lets spin the wheel and see what other random, musical acts will be coming to the sandpit….
Janet Jackson
Will be playing in Abu Dhabi on October the 13 2011, she is apparently a five time grammy winner, yet can you name any of her songs? Not only is she the youngest of the infamous Jackson clan, she's also become totally irrelevant over the years. Other the the "nipple" accident, at the Super bowl with Justin Timberlake, Jackson really hasn't done much else.
Even her father, Joe Jackson
Who is the slimmest of bastards has become more relevant then her (he even has his own wine and perfume).
last but by no means least Metallica…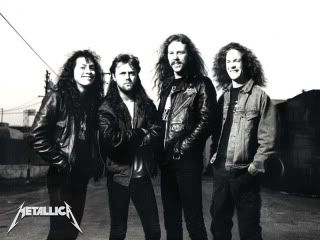 I didn't even know they were still alive.
Abu Dhabi, Dubai, Formula One, Janet Jackson, Joe Jackson, Metallica, Michael Bolton