Living in Dubai, I sometimes feel hard done by… Sure I live in luxury, can have my food delivered to me 24/7, I can ski in a mall while it is 49 degrees out side, I can literally find a bar for every night of the week to give me free drinks because I'm a lady, but sometimes it doesn't make up for the lack of music festivals.
Music, to me is the soul of the world, without music we would crumble, wither and die. Back in Sydney, I would at least once every 2 weeks go to a live gig, or a festival. Since coming to Dubai, I feel like my grip on the music world has somewhat diminished. That was until I heard about the Dubai Beach Festival!
Though the acts playing, aren't up to "Glastonbury Festival" standards, the whole concept is pretty fantastic.
3 Stages – 12 Hours of music, it will be held on Nasimi beach (if you get hot, just jump into the ocean) Laser shows, food vendors and of course no festival would be complete without lots of booze!
The headliners are,
LMFAO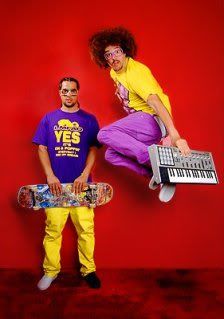 •The Cataracs
•Dave Seaman
•Pete Wentz with Black Cards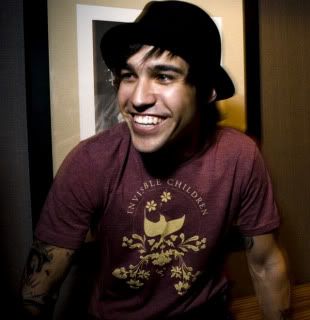 Not going to lie I kinda want to dry hump Pete Wentz, and now he is single I may actually have a chance (In a land called my dreams). Other then the dry humping factor, the band Black Cards, are a fab band to watch live, Pete usually crowd surfs during the performances.
LMFAO… These guys are the new electro/ hop superstars of 2011. With songs like party rock anthem (if you haven't seen the film clip you tube that shizz). These guys have rocked with the likes of Ke$ha and were nominated for a grammy for Best Dance Album… Don't act like you're not impressed!
For more information on the festival, go to: http://www.dxbfestival.ae/
Atlantis, Dubai, LMAFO, Nasimi, Pete W, Pete Wentz